What Makes
Le Pet Salon Unique To Other Pet Grooming Salons?
Grooming with Love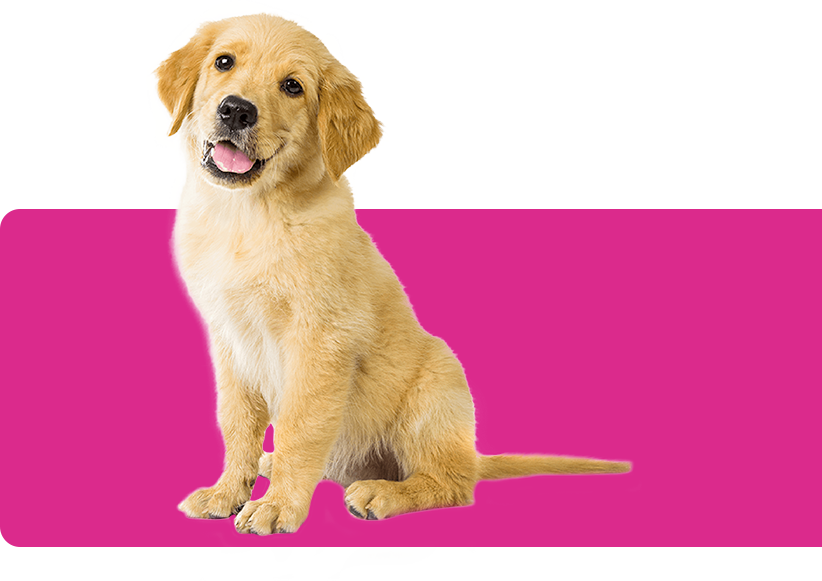 We are a full service dog and cat grooming spa and boutique, dedicated to providing your pet with "The Best" grooming experience ever to make sure they come out pawsome and fresh!
Our professional groomer, Yelena, has been sprucing up South Florida and Miami pets for many years, building a high reputation for excellent pet care and service. We welcome all new and existing clients to the new salon location and we ensure your pet is given all the attention, care, and affection they need throughout the grooming experience.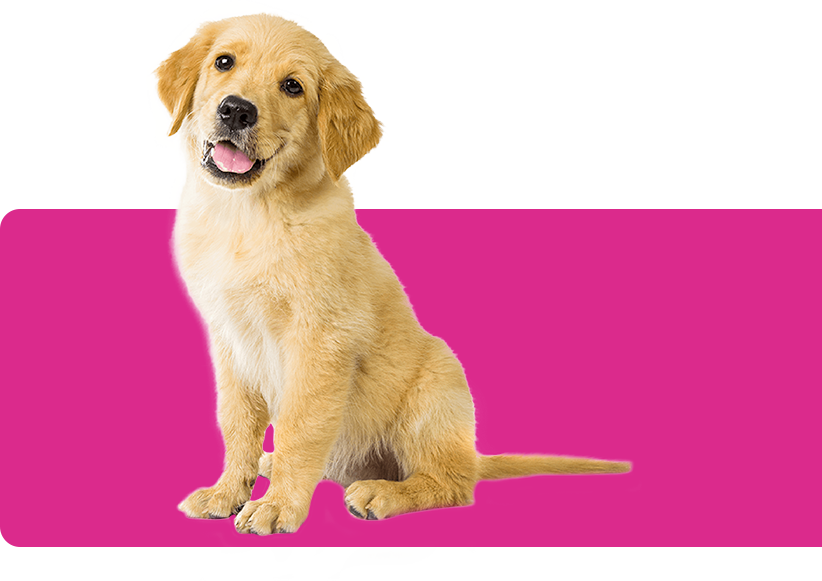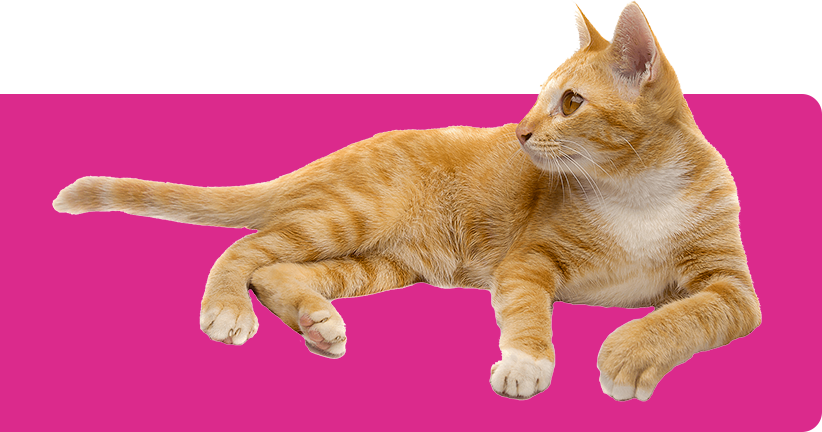 We offer a full range of pet grooming services with competitive rates. Whether you seek a simple and functional trim, or a highly technical hand scissored trim, we can accommodate you.
We understand that your fur child is an important part of your family and a low stress, safe and sanitary environment is top priority. Our salon is very hygienic and uses environment and pet-friendly products.
Reservations
Schedule your appointment today
Copyright 2020. Le Pet Salon & Boutique. All rights reserved.
Design & Development by WebtrixPro, Inc.